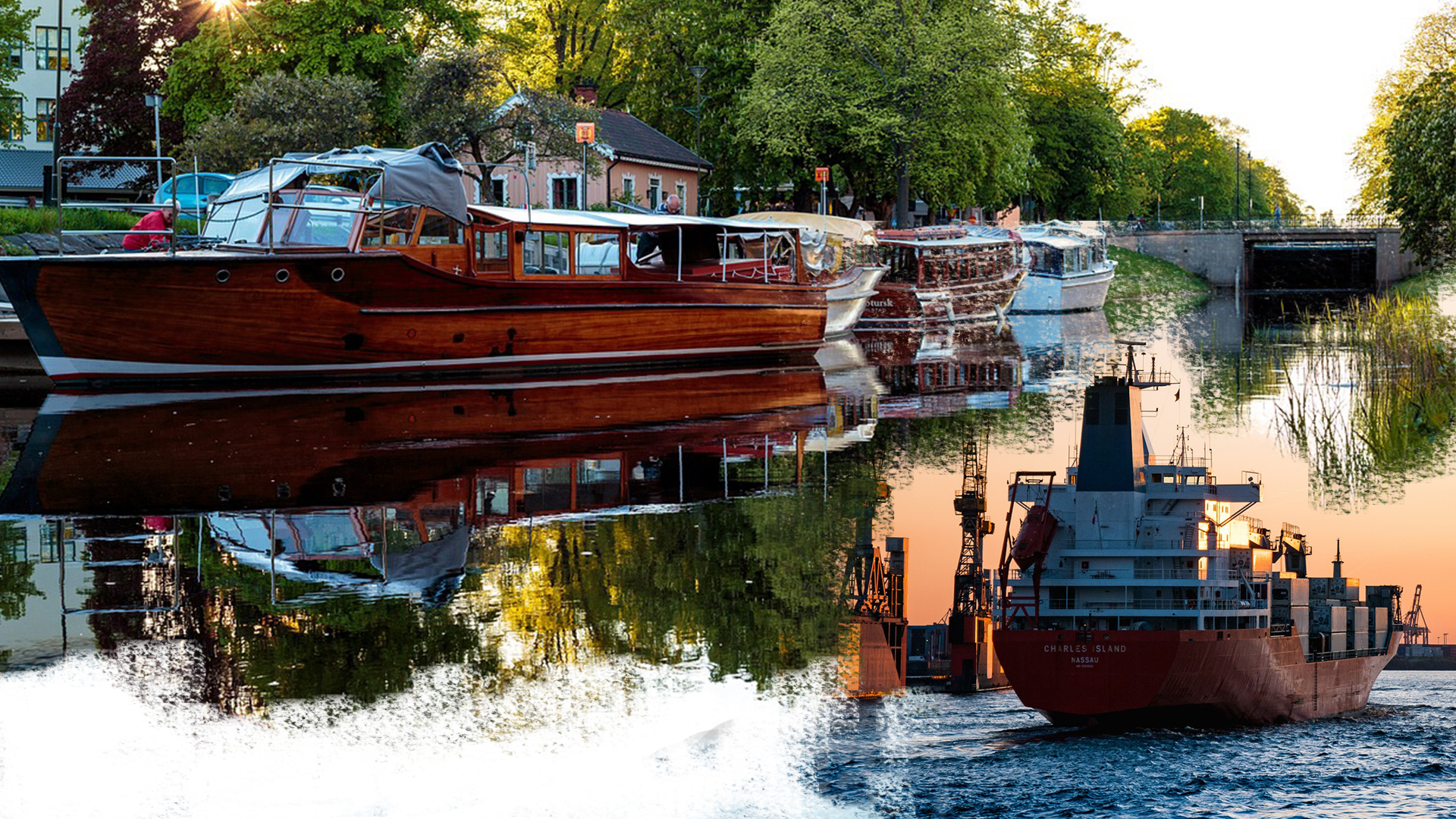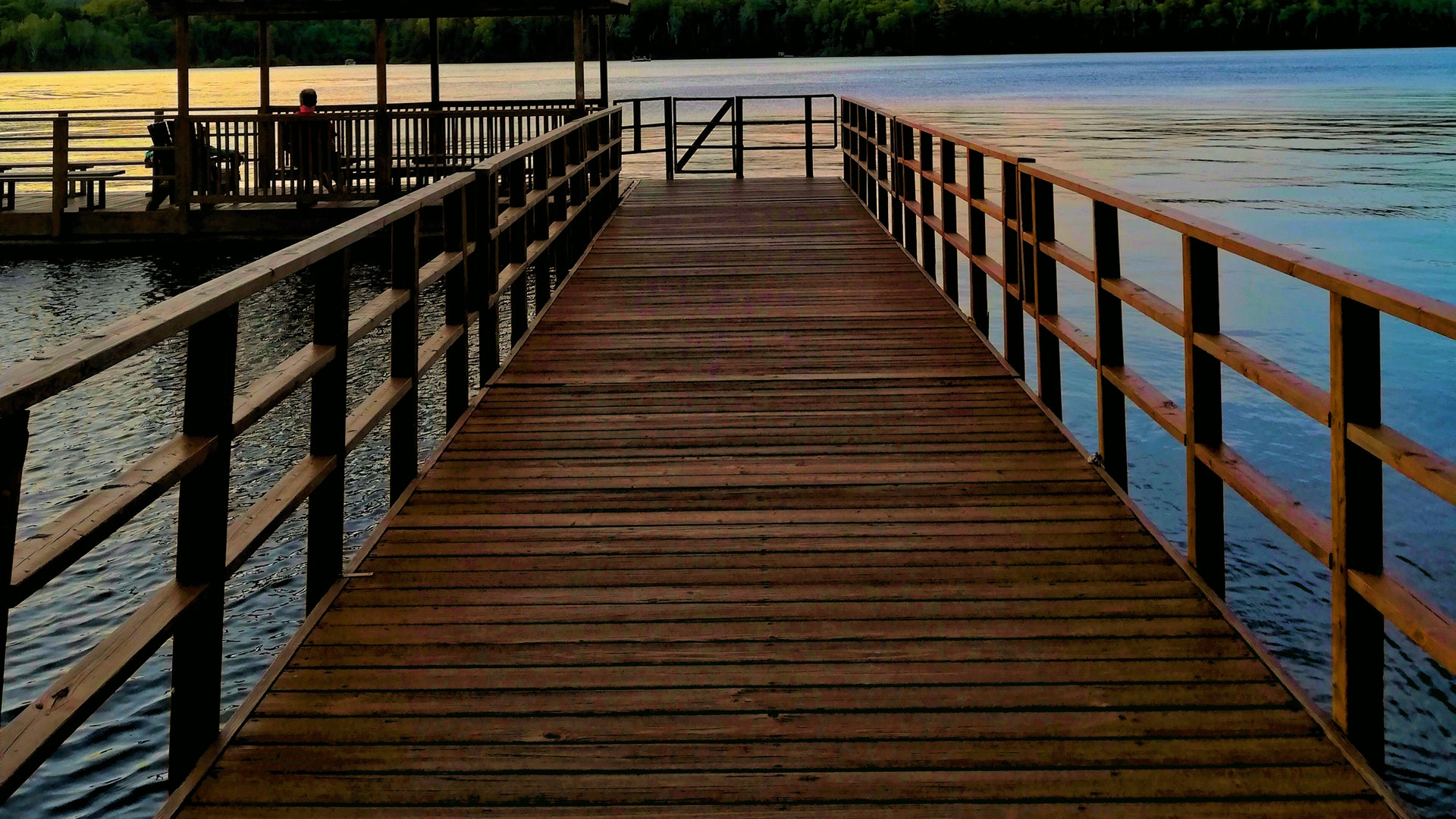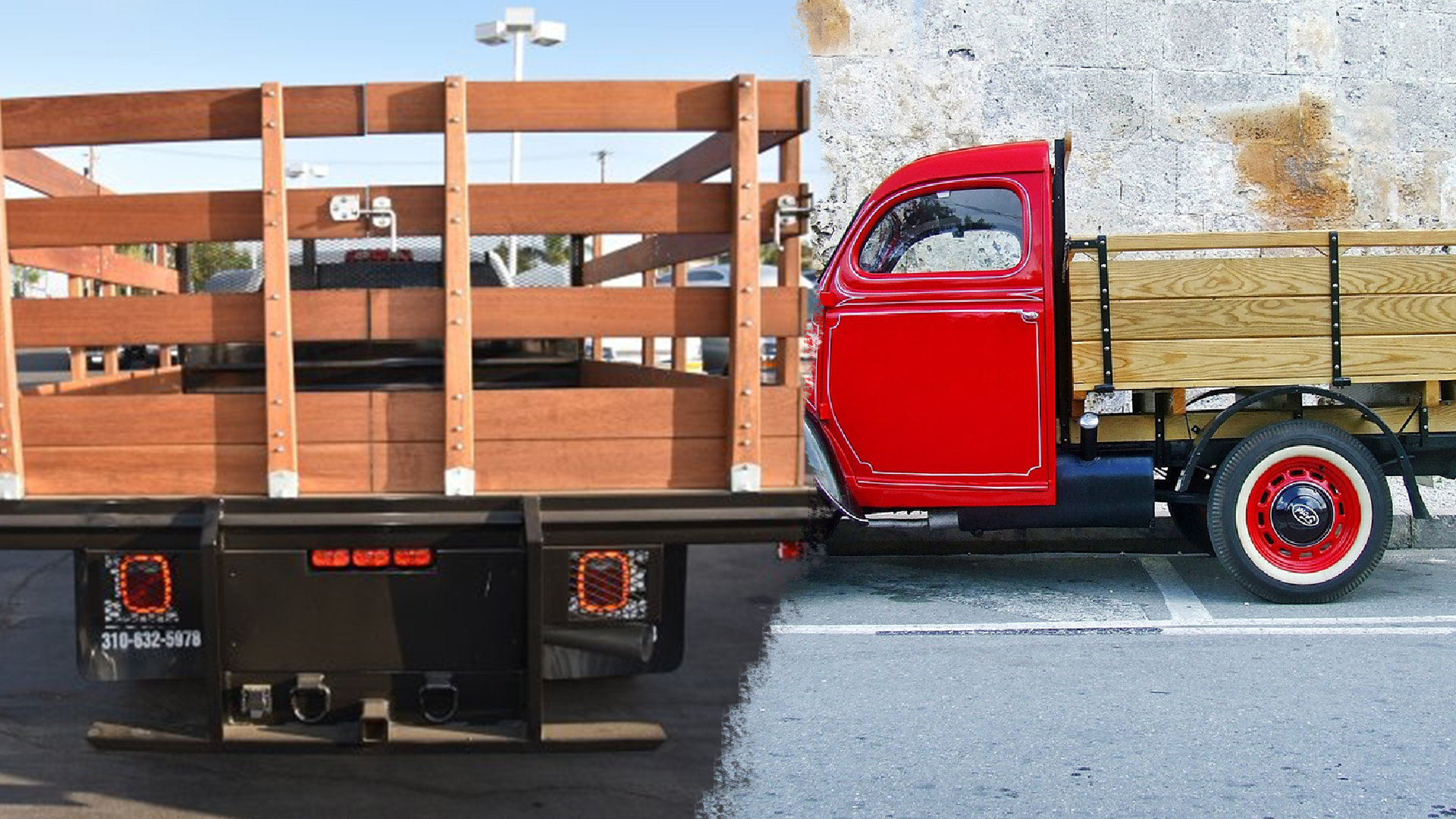 In tropical climate, Borers and termites damages plywood easily. Only high quality woods can defend such elements. Fortunately, MARINE PLYWOOD is made from selected species possessing a high degree of natural durability and therefore 100% safe from fatal insects.
Over and above, the Preservative Treatment turns it 200% safer from borer and termite attacks. On the other hand, this percentage of manufactures for use of preservative treatment, added with the freedom of using any type of wood, render such plywood protected from attacks of borers and termites.
Advantages of using Marine Plywood
Marine Plywood is available with Jaguar 710, CM/L No. 9307778.
It is borer and powder proof.
It is economical in comparison to other products due to durability.
Where Can Marine Plywood be used?
Ship Building
Cooling Towers
Elegant Furniture
Truck and Bus Body
Interiors/Exteriors
Kitchen Cabinets
Technical Specifications
| | |
| --- | --- |
| Specific Gravity |  .65 to .75 |
| Nail Holding Strength | above 100 kg |
| Screw Holding Strength |  250kg |
| Bending Strength | |
|       Along the Grain |  400kgf/cm² |
|         Across The Grain |  325kgf/cm² |
| Tensile Strength | |
|          Along the Grain | 420kgf/cm² |
|              Across the Grain |  250kgf/cm² |
| Moisture Content | 8% |
| Boiling Water Resistant |  72 hours at 100 °C |
Available Sizes/Range
Thickness (mm) : 3, 4, 5, 6, 9, 12, 16, 19, 21
| | |
| --- | --- |
| Length (mm) | Width(mm) |
| 1840 | 920,1220 |
| 2140 | 920,1220 |
| 2440 | 920,1220 |