We deal in all kind of plywood, block board, and flush doors. Select from our diverse range of products:
1. Fire Resistant Plywood
2. Marine Plywood
3. 100% Gurjan Plywood
4. Film Face Shuttering Plywood
5. Boiling Water Proof Plywood
6. MR Grade Plywood
7. BWR Grade Plywood
8. Fire Retardant Doors
Galaxy is the quality trademark in plywood for craftsmen, architects and domestic users. Its every product is meticulously manufactured by Galaxy Plywood Industries (P) Ltd. The company was promoted in July 1998 by its present director Mr. JK Bihani. He has been associated with plywood manufacturing and marketing for 40 years. The company is supplying its products to the Indian Army, Indian Navy, Indian Railways, State Road Transport, B.H.E.L., Directorate General of Shipping, P.S.U. and other reputed MNCs.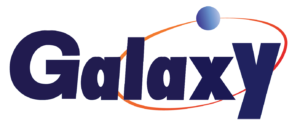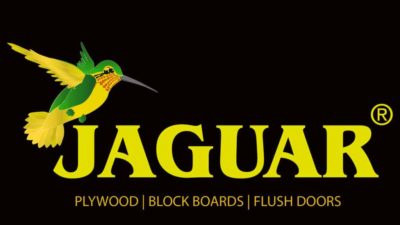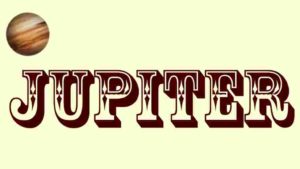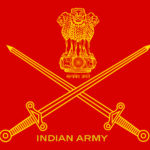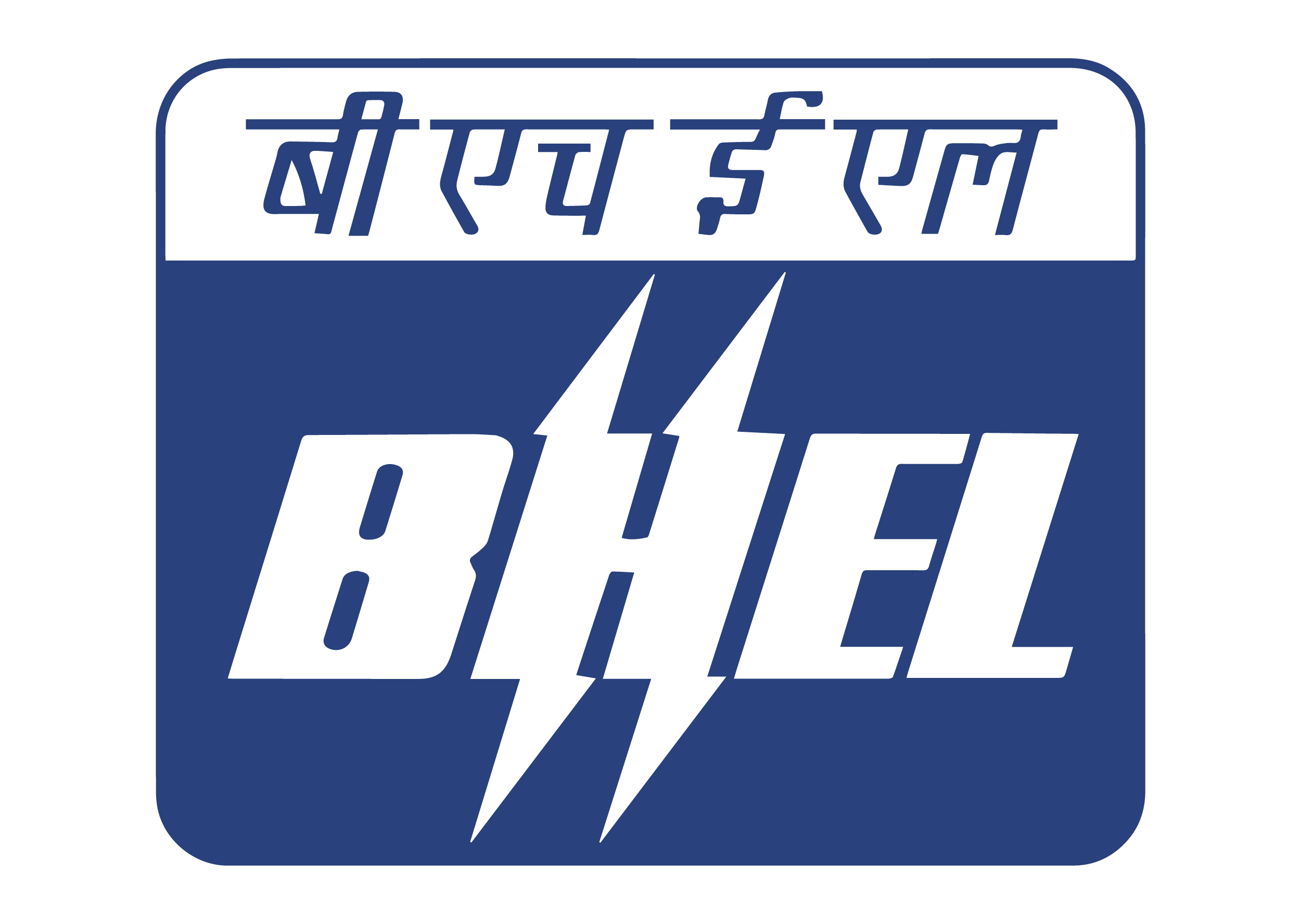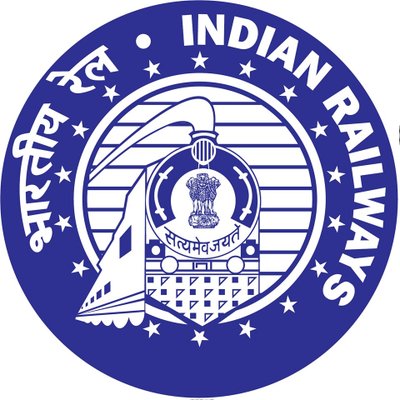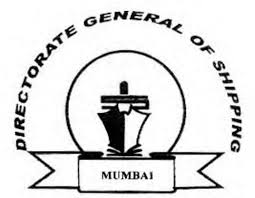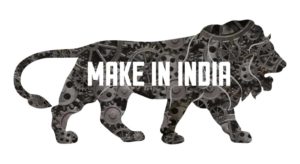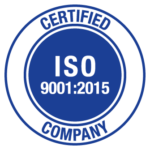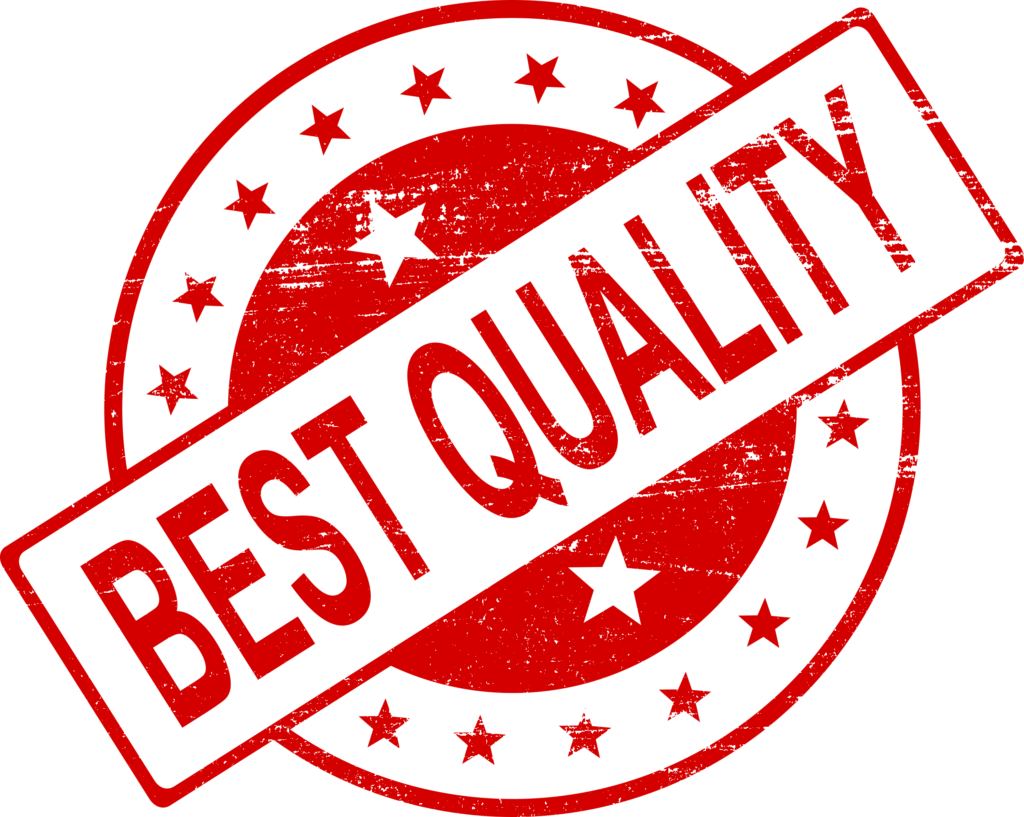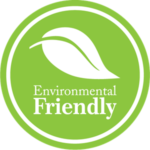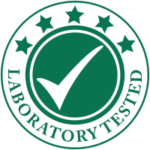 We offer an innovative line of products that includes Fire Retardant Plywood, M.R. Grade Plywood, B.W.R. Grade Plywood, Film Face Shuttering Plywood, Block Boards, Marine Plywood, Flush Doors, Chequered Plywood, and 100% Gurjan Plywood.