Film Face Shuttering Plywood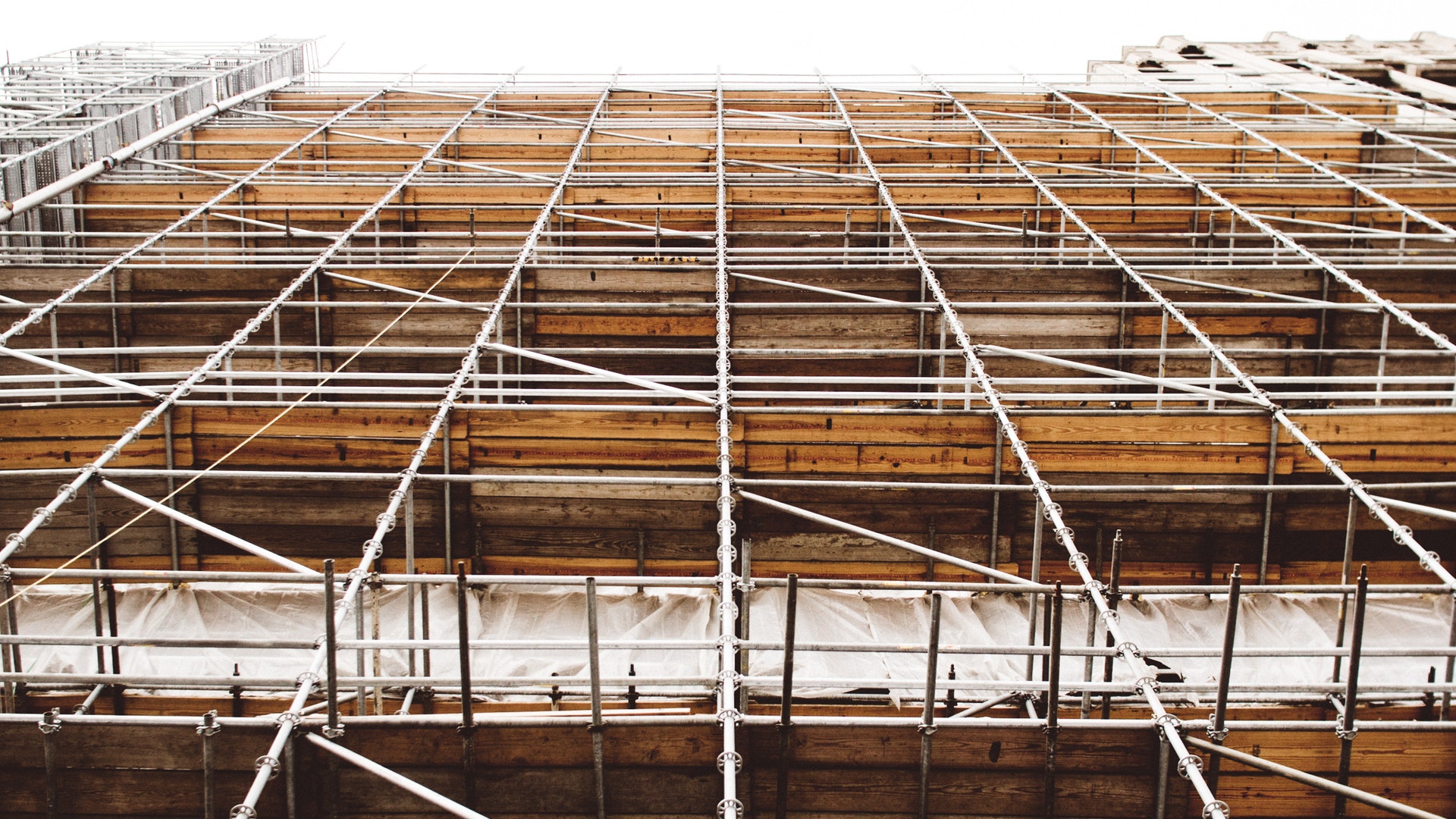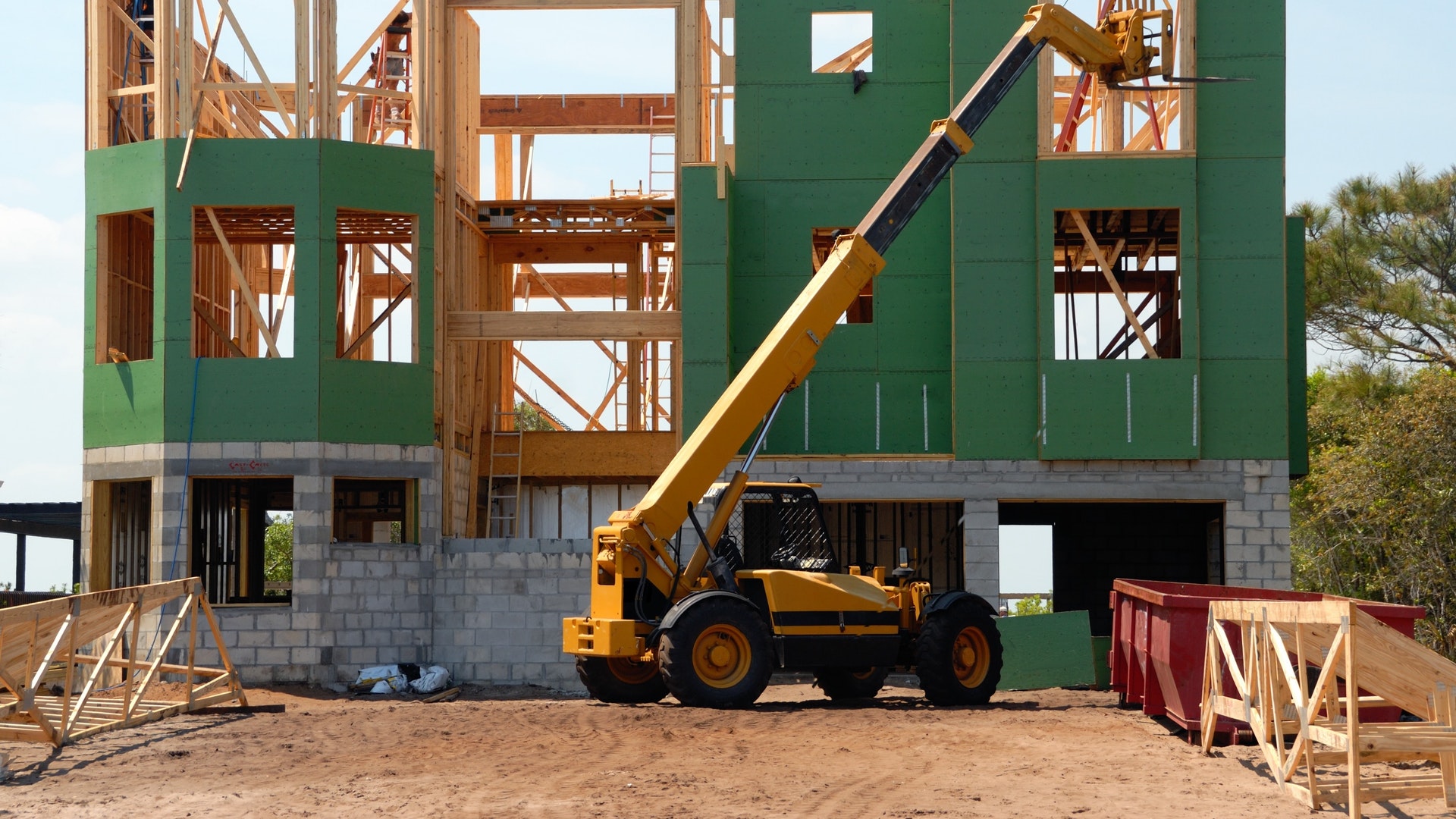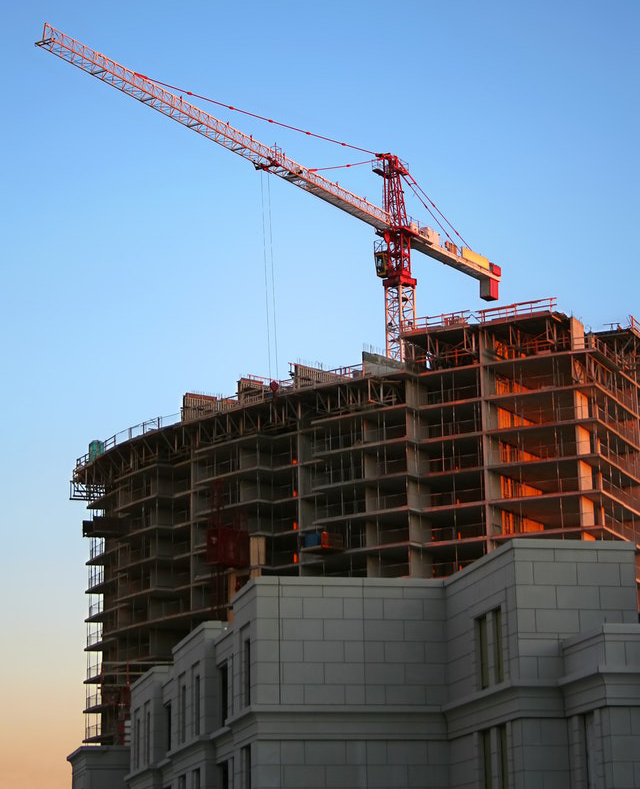 When it comes to stiffness, stress/weight ratio and bonding durability, Shuttering Plywood has no equal. Ideally suited for concrete framework for beams pillars, columns, flooring & slab framework, symmetrical and non-symmetrical framework. Shuttering Plywood comprises uniquely processed wood plates that are perfectly suited to centering and shuttering. If employed correctly, it can greatly reduce construction costs.
Available Options
Film Face
Resin Coated
Plain
Technical Specifications
Bending Radii (cm)

Phenol Bonded & BWP Grain

Thickness
9 mm
12 mm
Parallel to Face Grain
215
330
Perpendicular to Face Grain
165
255
Loading and Deflection
Taking the maximum permitted deflection at 1:1270 (i.e. 1/270 of the span between the bearers), the maximum load permitted is given below.
30 cm
40 cm
50 cm
60 cm
Parallel to face grain
9 mm
12 mm
760
1220
320
540
195
390
110
170
Perpendicular to face grain
9 mm
12 mm
1270
1950
540
850
320
640
170
360

*** If wet boards are used, the load shown above should be reduced to 75%
Standard Sizes
8×4 (mm)
Density
0.60 gm/cc : 1.00 gm/cc (as per requirement)
Weight of 8×4 sheet of
| | |
| --- | --- |
| 12 mm | 23 kg, 30kg, 34 kg, 38 kg |
| 18 mm | 36 kg, 45 kg, 52 kg, 60 kg |